Cleaning your home is essential to keep germs at bay and increase aesthetics. There are a few Things People With Clean Houses Do Every Day.
We have mentioned these "ways" you can effectively reduce daily chores and keep your house clean.
Things People With Clean Houses Do Every Day
If you leave all things for a set cleaning time you have allocated, you might end up with a lot more chores by the end of the day.
Practice these Things People With Clean Houses Do Every Day.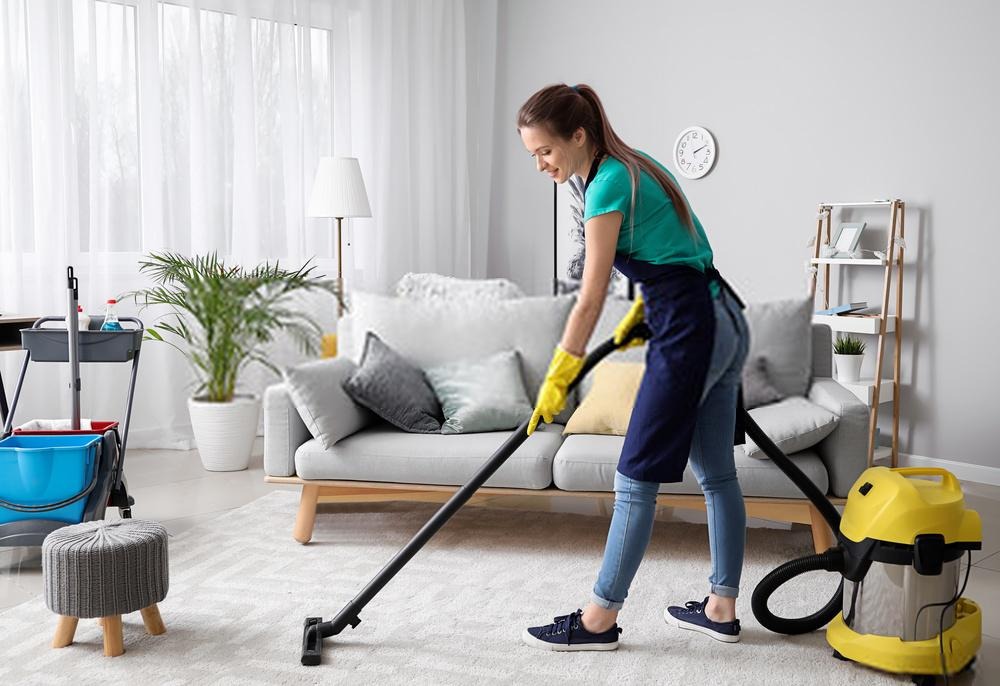 📌Must Read: Essential Spring Cleaning Tips For Small Apartments
For Efficient Cleaning and Reducing Overall Chores
Make Your Bed As Soon As You Get Up : Make your bed as soon as you get up to ensure you come back to a clean, well made bedroom.
Wash Dishes After Snacks and Meals : After mini snacks and meals, wash the dishes immediately to ensure you have less chores to do.
Put Things Away As You Go : After your afternoon tea, remove the cup from the room and immediately wash them. Put away laundry and dishes as you go.
Organize Your Closet/Wardrobe : Keep your wardrobe organized so you do not have to scour everything to find what you need.
Make Sure Everything Has a Place : Keeping and allocating everything in its place is a great way to save time.
Structure Your Laundry Time : Make sure you have a set laundry time and do certain laundries together. For example, set a time to wash bed-sheets and a different time for your clothes to maximize cleaning output.
Clean The Kitchen Counter Before Bed : Clean the kitchen counter, equipment and stove before bed, ensuring you wouldn't have to do them in the morning.
Vacuum Everything : Vacuuming your furniture, floors and carpets are a great way to keep your surroundings efficiently clean.
Make Chores a Part of Your Lifestyle : Have fun while doing chores, it is your house, cleaning it will help not anyone but you and your family. Find time to keep your house clean.
Keep the Air Fresh : Light some candles, oil diffusers or incense sticks to make your home an even more peaceful place.
Leave Shoes Outside : Making sure you keep your shoes outside will ensure you don't bring any dirt, dust and germs inside you homes. This old Asian technique is incredible helpful and is a valid way to keep diseases at bay.
Conclusion
Completing chores can be a task and no one wants to spend a lot of their time doing them. There are a few Things People With Clean Houses Do Every Day to reduce overall chores but clean more effectively.
Listed above are certain ways you can easily maintain your house without a lot of work. Learn how to efficiently clean your surroundings and keep germs, allergies and diseases at bay.