A strong immune system helps against pathogens that can cause serious harm to your bodily functions. Here are the Best Foods to Boost Your Immunity.
Your immunity system protect you against pathogens almost every day, releasing antibodies that work for you and preventing diseases and illness. Certain foods and vegetables are well known to boost immunity and can be easily found in your local supermarket.
Best Foods to Boost Your Immunity
A healthy and balanced diet is the key to living a better life and preventing diseases and illnesses. In your next grocery trip, make sure to include theses foods to the list. You should keep in mind, variety is the key to wellness. Eating the right kind of food and in proper quantities will grant you a solid metabolism and immunity.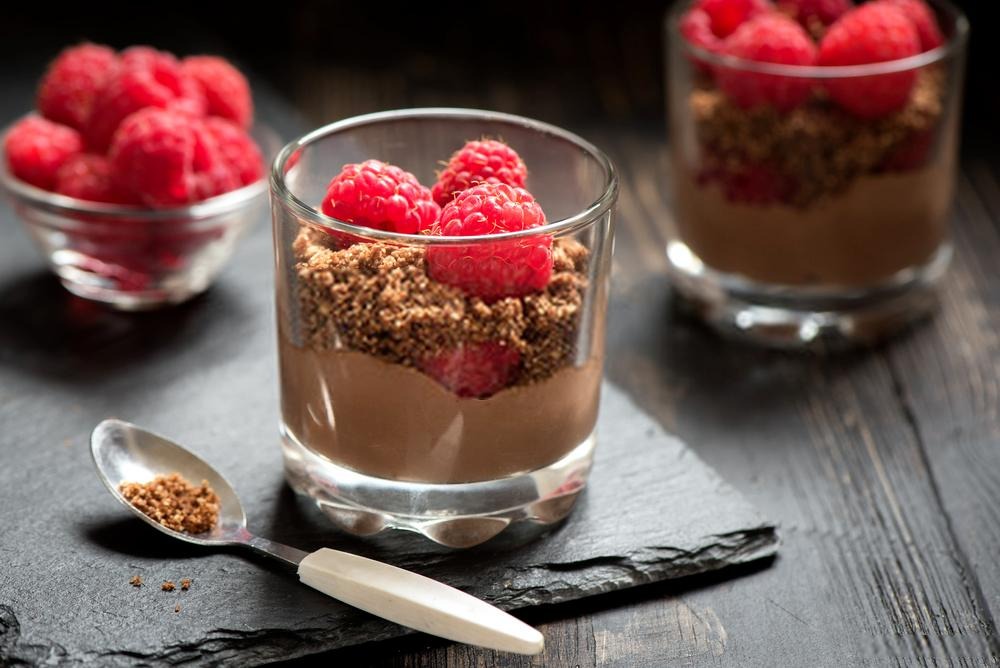 Here are the Best Foods to Boost Your Immunity.
Add These Immunity Boosting foods to Your Cart
Citrus Fruits: Citrus fruits contain ample Vitamin C which helps bodily functions. They help in fighting infections and increase the number of white blood cells. Make sure to add some oranges, lemons and grapefruits to your cart.
Red Bell Peppers: Not very well known, but red bell peppers contain as much as twice the amount of vitamin C available in citrus fruits. They keep your skin healthy and help against infections and the flu.
Green Vegetables: Broccoli, Spinach, Green Peas, Cabbages, Cauliflower and Lettuce all contain a healthy dose of Vitamins and antioxidants. It is incredibly crucial to add these to your daily diet to maintain a healthy being all throughout.
Garlic: A great way to fight infections, garlic is widely used in foods all around the world to add that extra zing to your food and providing it with a healthy backing.
Ginger: Ginger is known to have anti-inflammatory and antioxidative properties, which makes it ideal to cure sore throats and other infections.
Dried Fruits: Dried fruits, like almonds, cashews and dates are a great source of fiber and vitamins. Some of them even provide all-natural carbohydrates and pack quite a lot of efficient energy to boost your immune system.
Green Tea: A very well known antioxidant, green tea even has weight reducing benefits. A cup each morning can boost your immunity significantly, protecting against common cold and flu.
Poultry: Incorporating eggs and meat into your diet is effectively the best form of protein you can ask for. Protein helps with forming muscles and grants you a great boost of energy to go by your daily routine.
Seeds and Whole Grains: Quinoa, sunflower, flak, corn, oats, etc, are extremely high in mineral content and are known as antioxidants and immunity boosters. Adding some to your diet will surely keep you a lot safer from preventable diseases.
Dark Chocolate: Though high in fat and calories, dark chocolate if consumed in moderation can benefit you immensely. It has antioxidant properties and performs very well after meals.
Turmeric: Beneficial to your skin and immune system alike, turmeric is a very well-considered antioxidant and has great anti-inflammatory properties. Applied directly to the skin with some yogurt can effectively even moisturize your skin.
Conclusion
It comes upon you to take care of yourself, especially in times of pandemics. Eating the foods mentioned above are sure to boost your immunity and help with preventing illness. Winter cold and flu are diseases that can easily be prevented by boosting your immunity.
The best way to stay healthy is to eat healthy and immunity-boosting foods. Listed above are the Best Foods to Boost Your Immunity.