DISCLAIMER: Being a reader-supported blog, Khojdeal earns affiliate commission from purchases made using links on our blog.
Learn more
Accessories | Audio | Camera | Computers | Home Theater | Laptops | Wearables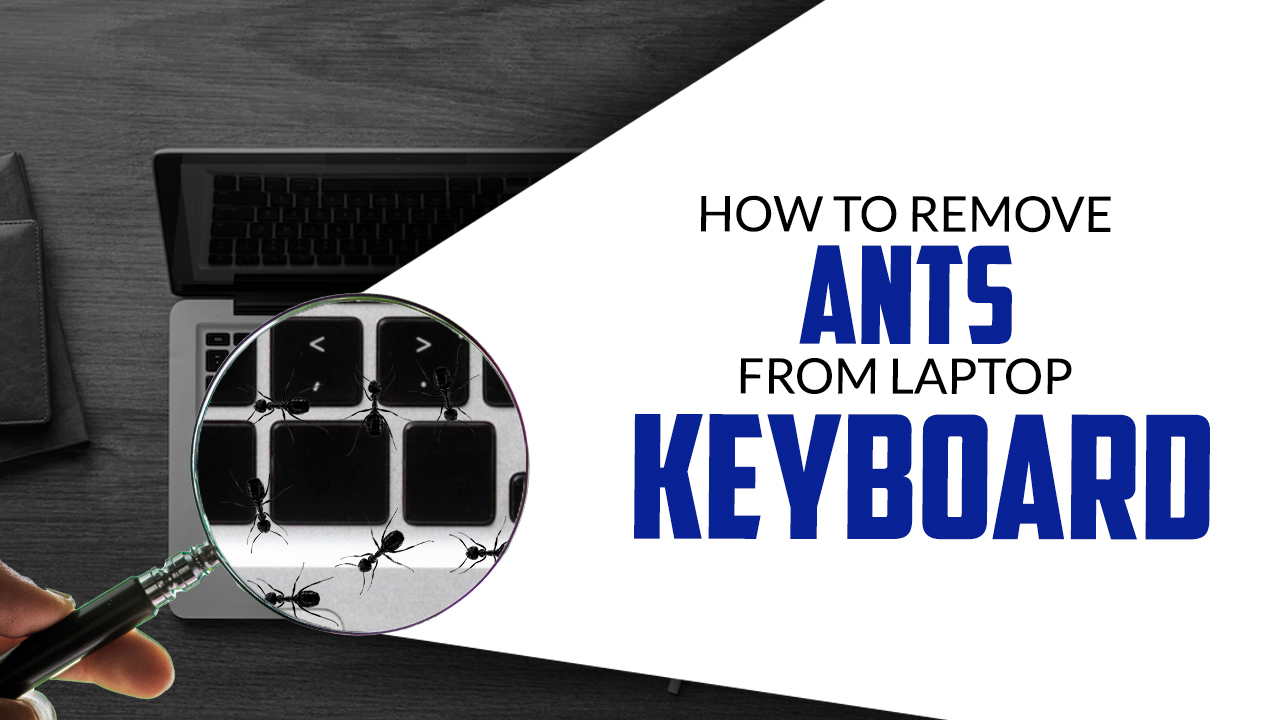 How to Remove Ants From Laptop Keyboard – Best Way to Get Rid of Ant Infestation
Published by: Awijit Kotlia
Updated: February 10, 2023
Are you tired of dealing with an ant infestation on your laptop keyboard? Have your efforts to remove them been unsuccessful? If so, look no…
Home Appliances
Oil Room Heater vs Electric Heater – Which is Best for You?
Published by: Awijit Kotlia
Updated: October 3, 2022
When it comes to choosing a room heater, people often find themselves stuck between an oil room heater and an electric heater. Both have their…
X
Get up to 40% Cashback at over 1,500 stores
Continue with Google
Continue with Facebook
By joining, I agree to the Privacy Policy.